Premium WordPress Plugins and Apps!
We've been bringing you some of the most wanted Wordpress plugins since 2008, you can find a selection of our latest products in this Portfolio website, some of our items are Exclusively available on CodeCanyon, while others can be purchsed here at our store.

We provide a selection of Wordpress plugins and solutions to match your website's requirements.

We also offer consultation on Webdesign, Wordpress, data management, and cyber security issues, let us know how we can help.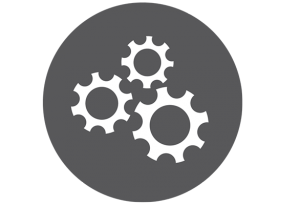 We can help you turn your ideas into a reality, let us know what you have in mind, and we'll help you build it